Skip to Content
Air Handler Services in Olympia and Puget Sound, WA
You may be confused as to what an air handler even is. In your residential or commercial HVAC system, it is the component built to push the air through your duct system and deliver comfort in your home. It doesn't regulate the temperature but is critical to your HVAC system's performance. If you have noticed the air isn't as powerful as it once was, give A+ Services a call. We have assisted with these devices since 1994 and are fully aware and prepared to take care of yours. Keep your home and office comfortable all year long by giving our professional team a call today! We also provide our customers with 24/7 emergency services to give them with relief when they need it most.
A+ Services Repairs and Replaces Air Handlers
With the proper tools and knowledge, we can get your air handler working again without fail. Our team dedicates themselves to understanding how every make and model works to ensure you get the air you need throughout your home or office. By giving us a call at the first sign of issues, we can help you determine what services your air handler needs. Pay close attention to the following symptoms of trouble and give A+ Services a call:
Leaking Condensate Pan
Increased Dust Around Vent
Decreased Airflow
Strange Sounds When Operating
Blower Motor Failure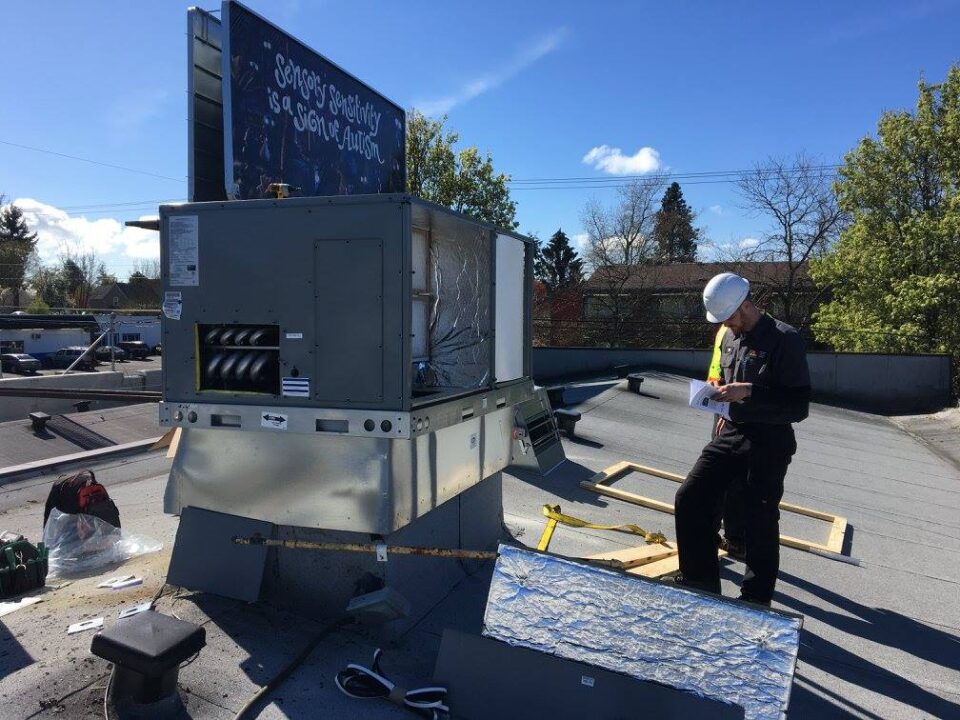 Air Handler Maintenance Improves Air Quality
Outside of getting powerful air to blow through your home, having your air handler services by the A+ Services professionals assist in making it clean and healthy air. Breathe better and more comfortably by allowing our team to provide your air handler with regular maintenance. By checking in periodically, we can find small issues before they become large ones, and we can change the air filters regularly, so you get clean air pushed through the vents.