Skip to Content
Commercial Refrigeration Repair
Keep Your Fridge Running With A+ Services
Businesses in Puget Sound, WA count on the A+ Services team for commercial refrigeration services. We help you maintain food, biological samples, and anything else you need to keep cold. Our technicians fully understand these systems after years of training and first-hand experience. They carry all the licensing and certifications needed to give you peace of mind. We have worked on many different makes and models to assist you in the best way possible. You can reach out to us day or night to receive our stellar services. We provide our customers with 24/7 emergency services to help when you need us most. Give us a call today for refrigeration services and more.
Signs You Need Commercial Refrigeration Services
Call A+ Services as soon as you notice issues with your refrigerator. We can help save you money by protecting everything you need to keep cool. We shall get your refrigerator up and running again in no time. Our team has seen it all when it comes to refrigeration repairs and worked on all makes and models in order to deliver quality services every time. While old age is a factor when developing solutions, we generally try everything we can to repair and maintain before suggesting a full replacement. Pay attention to the following signs and schedule a visit from our professionally trained team:
Abnormal and loud noises
Doesn't stay cool inside
Water leaking
Ice forming on the exterior
Issues opening and closing doors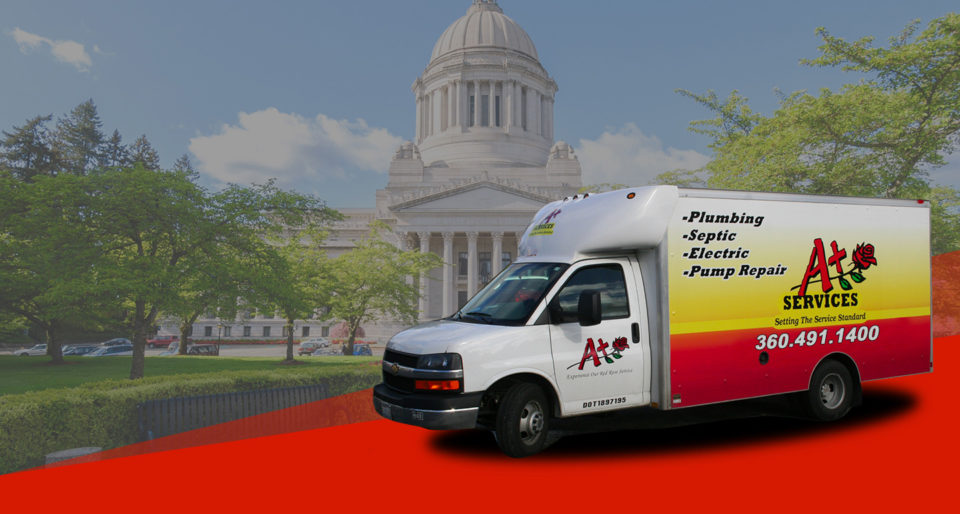 Importance of Commercial Refrigeration Maintenance
You can also rely on our team to help with regular maintenance visits throughout the year. These scheduled checkups help catch small issue before they become large ones. We can provide repairs before your commercial refrigerator goes completely on the fritz and you lose everything inside. Our team works fast to prevent as much downtime as possible. They come equipped with all the right tools necessary so they can work swiftly to bring your commercial refrigerator back to life. Count on us to get the job done right the first time.