Skip to Content
Ductless Heat Pumps Can Help You Stay Warm
If you are looking for a more affordable way to keep your house warm, consider having A+ Services install a ductless heat pump. These devices help bring warm air into your home with extra security and efficiency benefits than a window unit or baseboard heating unit. Our team has helped homeowners in the Puget Sound area since 1994, and we can get you the necessary heat you need to stay cozy throughout the colder winter months. When you are ready to make the switch, please give us a call, and we would be happy to assess your needs and space to ensure a ductless heat pump is right for you.
Ductless Heat Pump Services From the Pros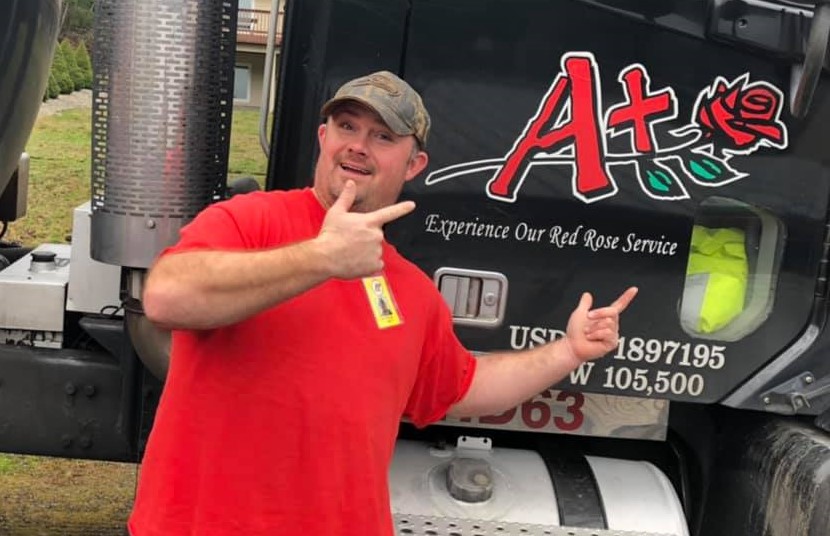 Whether you need a new installation of a ductless heat pump or require maintenance services and repairs, A+ Services is the team to help. We have worked with every make and model to serve our entire community. You can count on our well-qualified team to adjust, repair, or replace anything necessary to keep your ductless heat pump up and running. They have studied these systems for years and understand how they work. We also equip them with all of the industry's best tools to ensure they get the job done right the first time. Keeping your space warm and comfortable is our main priority. We provide all of our customers with transparent pricing and necessary information to help build a trusting relationship.
Emergency Services Keep Your Olympia, WA Home Cozy
No matter the time of day or day of the week, A+ Services is there to help with your ductless heat pump needs. Our technicians can be at your house 24/7 to provide your heating unit and more with emergency services. We understand how bad it can get without warm air in your space, which is why we work so swiftly.
We provide heating services in Puget Sound across Olympia, Thurston County, Pierce County, Lewis County, & Mason County, Washington. Contact our local HVAC technicians today at (360) 491-1400 to request same day or next day services.