Skip to Content
A+ Services Helps Keep Your Home Flowing
No matter if you have a leaky pipe or a clogged toilet, A+ Services is the team to call day or night. Our experienced and skilled plumbing technicians are prepared to tackle any plumbing issues you have at your home or office. They not only come equipped with the right tools and years of experience, but they are also licensed, bonded, and insured to give you peace of mind while working on your plumbing.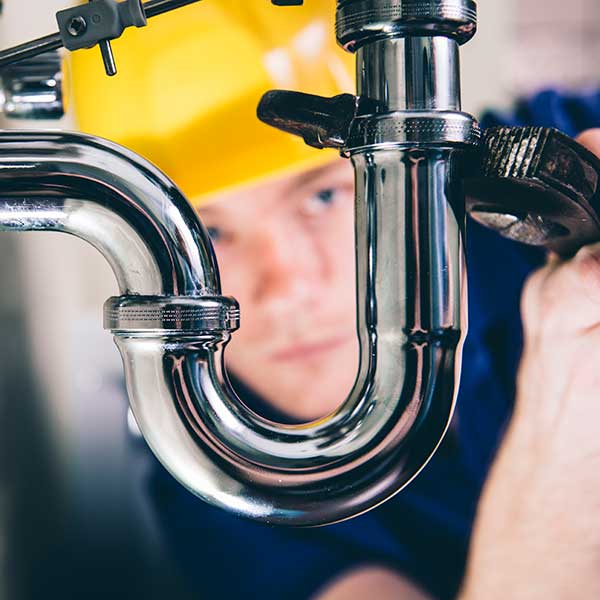 Plumbing Services Offered for Olympia, WA Homeowners
Houses and commercial properties all rely on plumbing to keep fresh water available and for the use of their bathrooms. When these home services become unavailable, you need a reliable team that will be able to get the job done quickly. Trained on all the latest and traditional plumbing systems, A+ Services has never come across a home or office we couldn't help. We can also help with the upkeep by offering regular maintenance visits to help keep an on old pipes. Rely on us for the following plumbing services and more:
Plumbing Inspections
Plumbing Installations
Plumbing Repairs
Water Heaters
Tankless Water Heaters
Emergency Plumbing Services
24/7 Emergency Services from A+ Services
Our team understands plumbing problems left unchecked can only lead to more significant issues, which is why we offer our professional services when you need us most. A+ Services tackles plumbing services day and night by providing our 24/7 emergency services to help save you time and money. Don't let surprise plumbing services hurt your wallet! Check out our coupons and discounts to help save on the needed repairs and replacements.