Skip to Content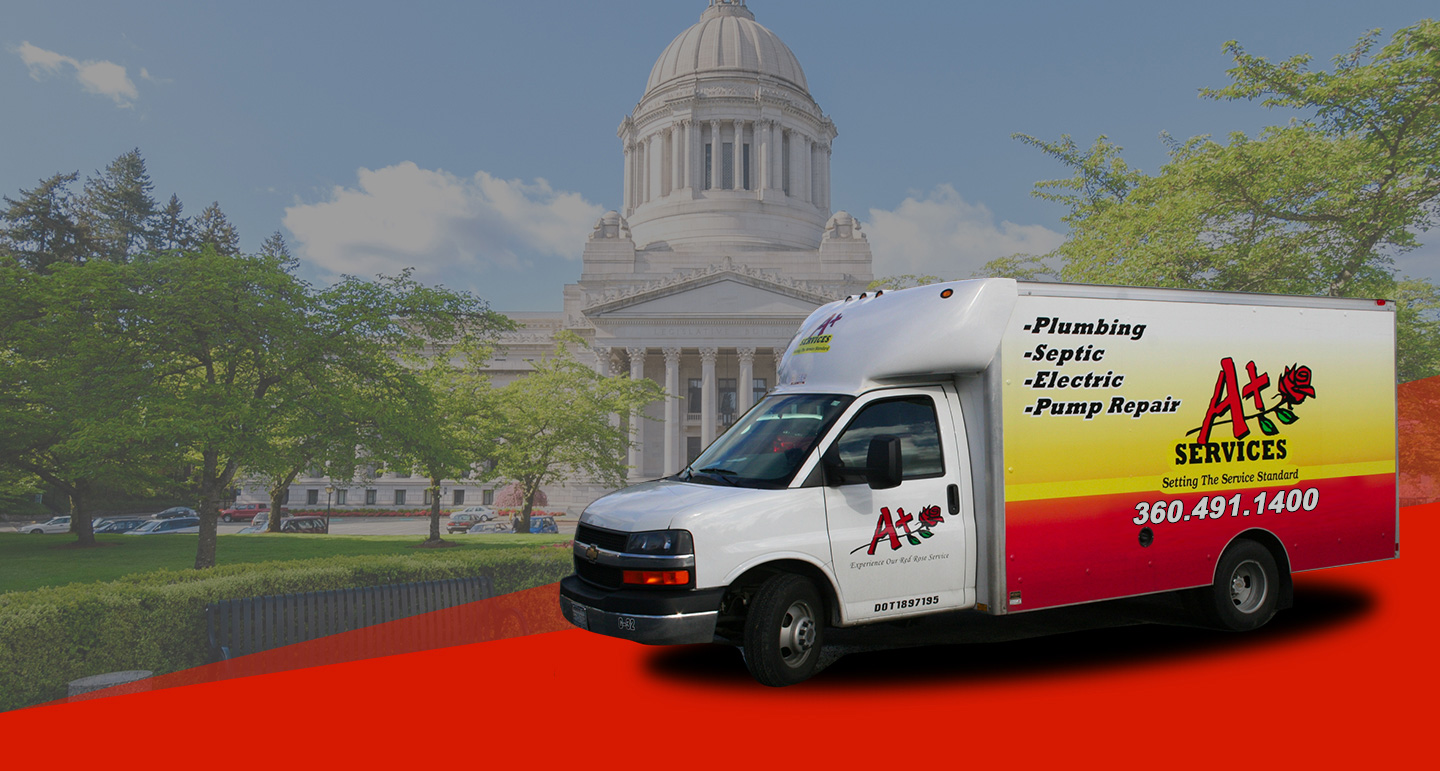 A+ Services Is Setting the Service Standard
Call Now for Our $199 Fall Furnace Tune-up!
Providing A+ Services Since 1994
At A+ Services, we are proud to provide trusted, reliable, and professional services to clients in need of a variety of home services. Homeowners in Olympia, WA, and beyond trust us to handle septic, plumbing, HVAC, and electrical work. All of our service team members come equipped with years of experience and the licensing, training, and bonding to give you peace of mind. We work quickly to ensure your home is operating safely, efficiently, and how you expect it should. Call on our staff today for your home service needs!

Setting the Standard in the Home Service Industry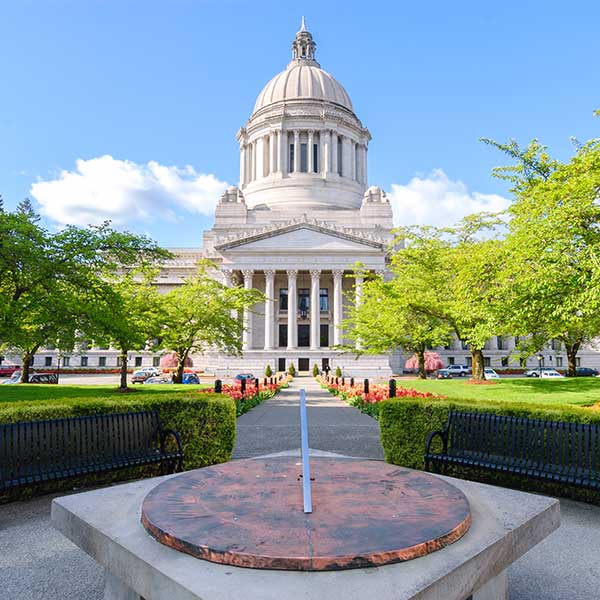 Expect Only the Best from A+ Services
There is nothing worse than coming home after work only to find out your toilet is overflowing, lights won't turn on, or the A/C has broken down in the middle of the summer. When these issues occur, there is one team who can help turn it all around for you. A+ Services trains all our employees to understand all the latest makes and models of home appliances and plumbing systems to correct your issues quickly. They have also trained on older models as well to serve any home in trouble.
COVID-19 Update from A+ Services
We know these are uncertain times for everyone, but COVID-19 can't stop issues from popping up with the appliances throughout your home. Their performance is going to be needed now more than ever with quarantine restrictions. A+ Services is still here to help as an essential business, and we offer all our home services with your safety in mind. Our technicians will come equipped with N-95 masks, booties, and gloves. They will also uphold all social distancing rules and use hand sanitizer before entering your home. You can still expect same-day or next-day services when you need help with your heater, AC, and more. Throughout this process, we are keeping in mind the health of our customers and our staff members.
A+ Services Stands Apart from Competitors
Our staff works hard to prove why we are the best home services team in the area day in and day out. We work outside of regular business hours because we understand your pipes, A/C, and more don't break down on your work schedule. We provide 24/7 emergency service to be there when you need us most, and you will always speak to a representative, never a machine. You also receive upfront pricing and can expect same-day services even when it's not an emergency. With a name like A+ Services it's only right we get the same grade with the BBB (Better Business Bureau). Check out what our previous customers have to say here.