Skip to Content
Water Heater Installation and Repair
Water Heater Installation and Repair in Olympia, WA
Modern, energy-efficient designs require particular knowledge and expertise to properly install a water heater in your home. At A+ Services, we have years of experience installing and repairing water heaters. We want to help you maximize efficiency and lower your energy bills. Our technicians work on all makes and models of water heaters. Whether you're building a new home or replacing your dated water heater, give us a call. We're happy to help you decide on which water heater will be best for your home. From there, we can install it for you, making sure it's running smoothly and efficiently.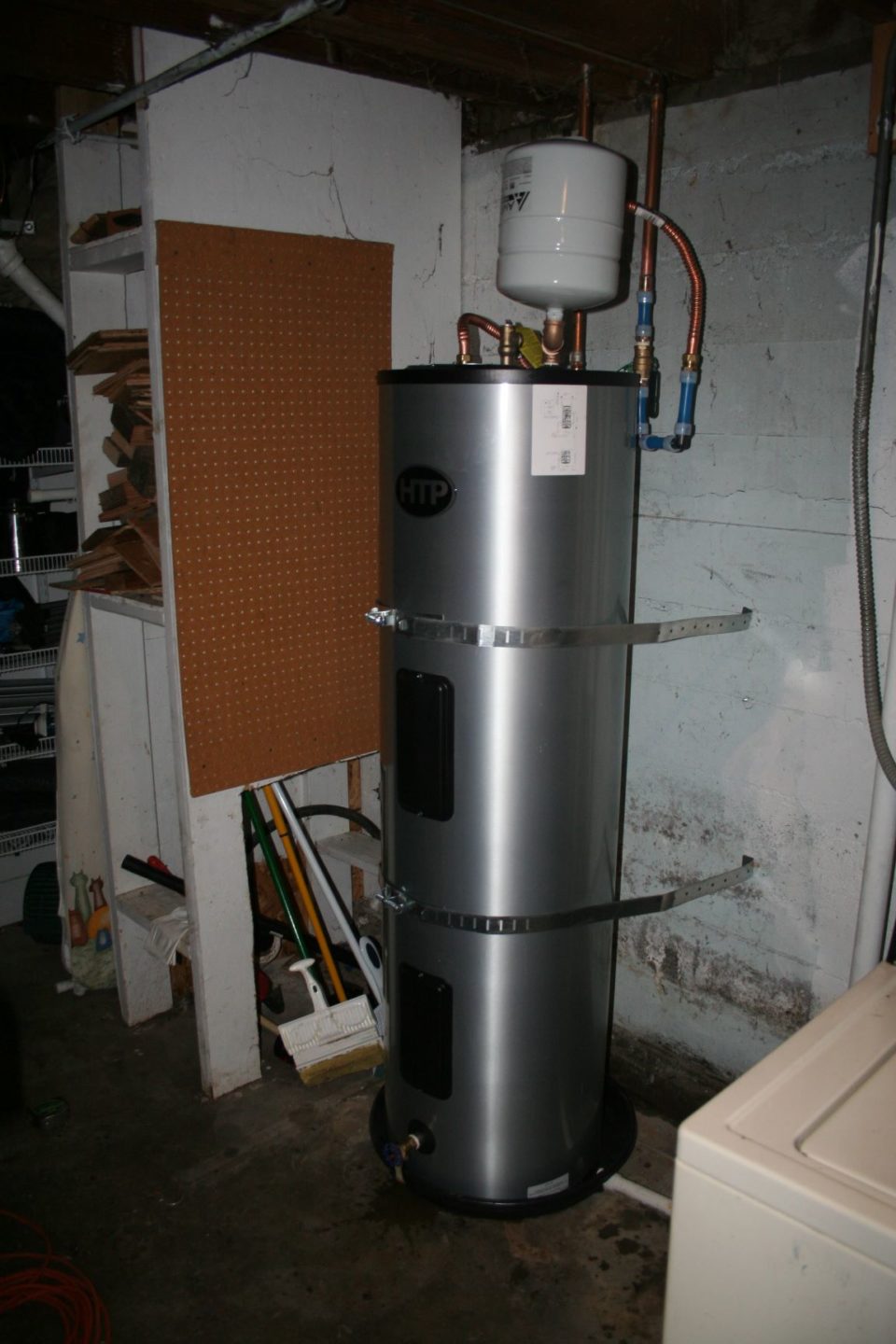 What to Look for in a New Water Heater
Water heaters combine water and electricity, a notoriously dangerous combination. It's important to trust a professional when it comes to installing or repairing yours. If you're looking for a new unit, the first aspect you should decide is what type of energy it will run on. The most popular options are electric, gas, and tankless. When you call A+ Services, we'll discuss your water heater options and recommend some of our favorite models that fit your home and budget. Consider the following aspects when investing in your new water heater:
Fuel type
Cost of operation
Length of your warranty
Number of people living in your house
Local municipal codes
Energy efficiency
Repair costs and information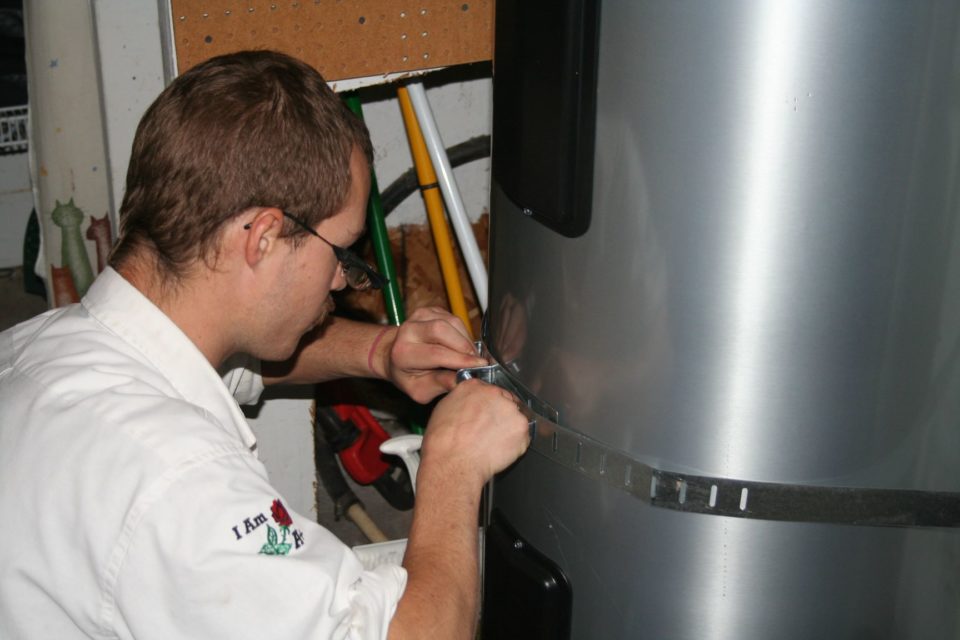 Water Heater Repairs
Most people don't pay attention to their water heater until something goes wrong. Even if you schedule routine maintenance, they can still eventually break down. You and your family rely on your hot water heater to provide you with warm water for hot showers, washing dishes, laundry, and more. It can also sometimes be difficult to tell when you need repair service. If you notice any of the following issues, call A+ Services at (360) 491-1400 for fast, efficient, guaranteed water heater repair:
Fluctuating water temperatures
Water leaks around unit
Lack of hot water
Hot water runs out too quickly
Strange sounds when using hot water
Low pressure when using hot water
Discoloration in your water
Call Today to Schedule Your Water Heater Repairs
Water heaters usually last about ten years before requiring a replacement. Any issue in this time frame is likely grounds for a simple repair. For over 30 years, A+ Services has been proud to serve Olympia, WA with professional, efficient, and affordable water heater installation and repair services. It's important to call us at (360) 491-1400 as soon as you notice a problem with your water heater. The longer you wait for repairs, the worse a problem can become. Don't turn having less hot water into an expensive flooding issue. It's always better to err on the side of caution. We want our community to feel safe and comfortable with their plumbing.
We provide plumbing services all across Olympia, Thurston County, Pierce County, Lewis County, & Mason County. Contact our local professional plumbers today to request same day or next day services.