Skip to Content
Qualified Home Services in Pierce County
Your Local Choice for Emergency Home Services
A+ Services provides superior home services to Pierce County and the surrounding areas. We've built a stellar reputation and earned an A+ with the BBB for our reliable home services. Whether you need emergency heating repairs or an air conditioning installation, we're here for you. Since 1994, we've put your comfort and safety first. We have licensed, trained, and bonded service technicians that stay updated on the latest products. Our services are always backed with a guarantee for your satisfaction. Contact us today to schedule home services.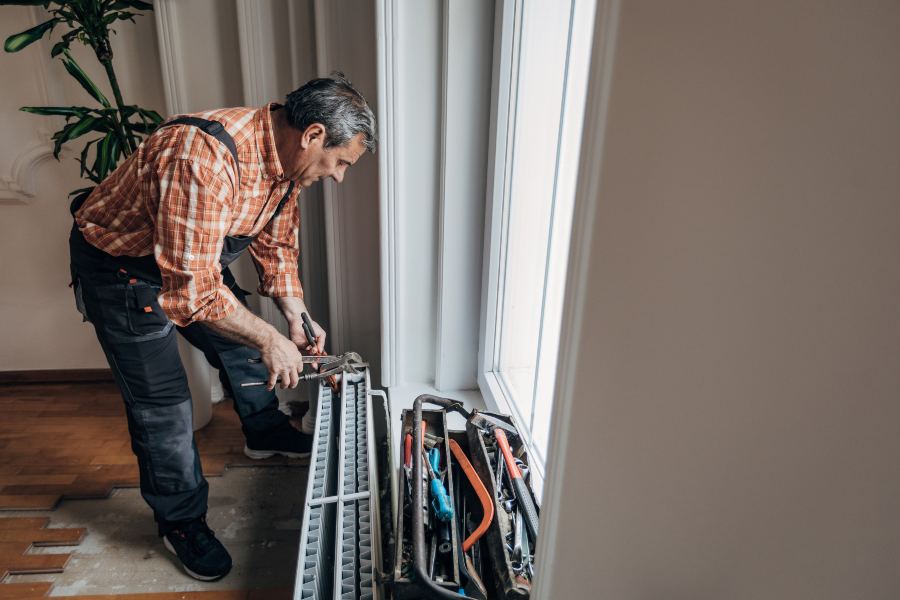 Only Expect the Best Services From A+
We pride ourselves in "Setting the Service Standard." As Pierce County's one-stop shop for commercial and home services, we offer:
Plumbing – We keep your home running with proper tools and hands-on experience. Our team offers tankless water heater services, re-piping, sewer line repairs, and more.
Air Conditioning – Our comprehensive air conditioning services keep you cool in the hot summer. We offer ductwork services, AC installation, AC repair, and commercial refrigeration repairs.
Heating – Our technicians help you stay warm with comprehensive heating services. We offer routine heating maintenance, air handler services, ductless heat pump installations, and more.
Septic – We're here for you if you have septic tank or plumbing problems. Our professional septic pumping assistance and septic tank repairs help your septic system stay in optimal shape.
Electric – You can rely on your experts for your electric services. We offer troubleshooting help for your electrical issues, surge protection for overloaded circuits, whole-home rewiring, and more.
Contact A+ Services in Pierce County
A+ Services is dedicated to offering the best customer service for Pierce County customers. Our 24/7 emergency services ensure you're comfortable and safe as quickly as possible in an emergency. We understand the hassle of an AC going out in the middle of the summer or a plumbing clog backing up your system. We're here to handle the home hassles. Contact us today to schedule an appointment.