Skip to Content
Tankless Water Heaters Keep Hot Water Flowing
A+ Services helps Puget Sound and Olympia, WA homeowners take hot showers, wash their dishes, and ensure they have clean clothes by installing and repairing tankless water heaters. This helps save space and lower your energy bill each month. We understand what it can be like when the hot water runs out, which is why we work swiftly to get your system operational again. If you are looking to have one installed or your current system needs repairs and maintenance, give us a call. Day or night, our team can be there to help you when you need us most. Our 24/7 emergency services are among the main reasons our community has come to trust us over the years.
Tankless Water Heater Services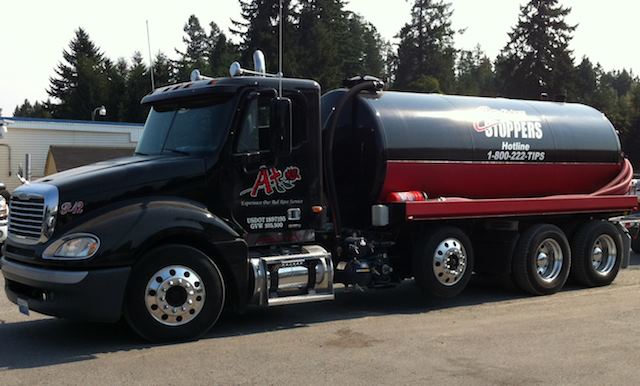 Our team works with all makes and models of tankless water heaters to ensure you get hot water not only when needed but when you want it. Sometimes taking a long hot bath at the end of the day is precisely what you need, and if your system is only putting out cold water, it can be a real bummer. Our experts can offer same-day services to help you relax better after a long shift on your feet. Outside of repairs, we also provide customers with maintenance services to keep it running at its maximum efficiency to save you money and protect the environment. If you are looking to make the switch, schedule a consultation with our professionals. We would be happy to help you discover if a tankless water heater installation is right for you.
24/7 Emergency Services for Your Tankless Water Heater System
Have you heard loud rumblings coming from your pipes each time you turn your hot water on? Does it take longer and longer to get your water warmed up? Reach out to A+ Services anytime, and we will be there to help right away with our 24/7 emergency services. Our well-equipped team members will get to the root of the problem and develop a solution to get you hot water again in no time.