Skip to Content
Furnace Installation & Replacement
A+ Services Ensures Your Home Stays Warm All Winter
Your furnace provides an important function for your home through the entire winter season by keeping your home warm and comfortable even when the weather outside becomes harsh. Unfortunately, these heat-producing systems don't last forever and will require replacement and new installation when the old system wears out. The team at A+ Services is the one you want to call when your furnace is nearing the end of its life. We provide expert furnace installation and replacement services to homeowners in the Olympia, WA area. If you have questions about our heating services or would like to schedule an appointment, please reach out to our team today.
Professional Furnace Installation and Replacement
At A+ Services, we are committed to the comfort of our clients, and we always want to ensure your HVAC equipment is up to the task of keeping you warm in the winter. Our professional team will never leave you out in the cold, responding quickly to all urgent calls and working diligently until the issue is resolved. Our quick action is a part of every project, even new installations and furnace replacements. You can count on us to arrive as scheduled and treat your home with respect. We're the team to choose for all your furnace needs.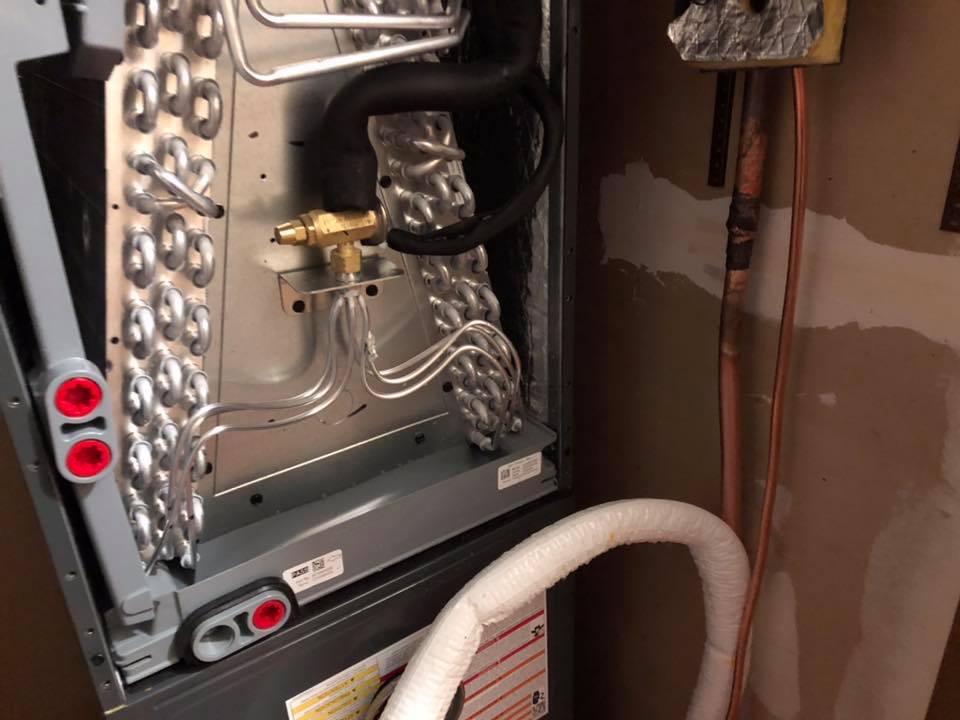 When to Repair vs. When to Replace Your Furnace
When something goes wrong with your furnace, you'll likely have the option to repair or replace it, but it can sometimes be difficult to decide which to choose. In some cases, a furnace repair can be inexpensive, as a single part may be the only thing wrong. However, in other cases, repairs can be very costly. In these instances, it's usually best to replace the entire system rather than sink more money into an old system. You can trust our team to give you an honest assessment of your furnace and provide appropriate recommendations about whether it's time to replace it.
Signs You Need to Replace Your Furnace
There comes a point in every homeowner's life when they have to replace their furnace. The key is replacing it before it completely breaks down and leaves you in the cold. In order to properly prepare for the cost of furnace replacement, it's important to understand the signs that your furnace is reaching the end of its life. This will allow you some time to begin planning for replacement. While some of these signs can be obvious, others may pass unnoticed, but we're here to ensure you know what to look for. It's time to consider replacing your furnace if you notice any of the following: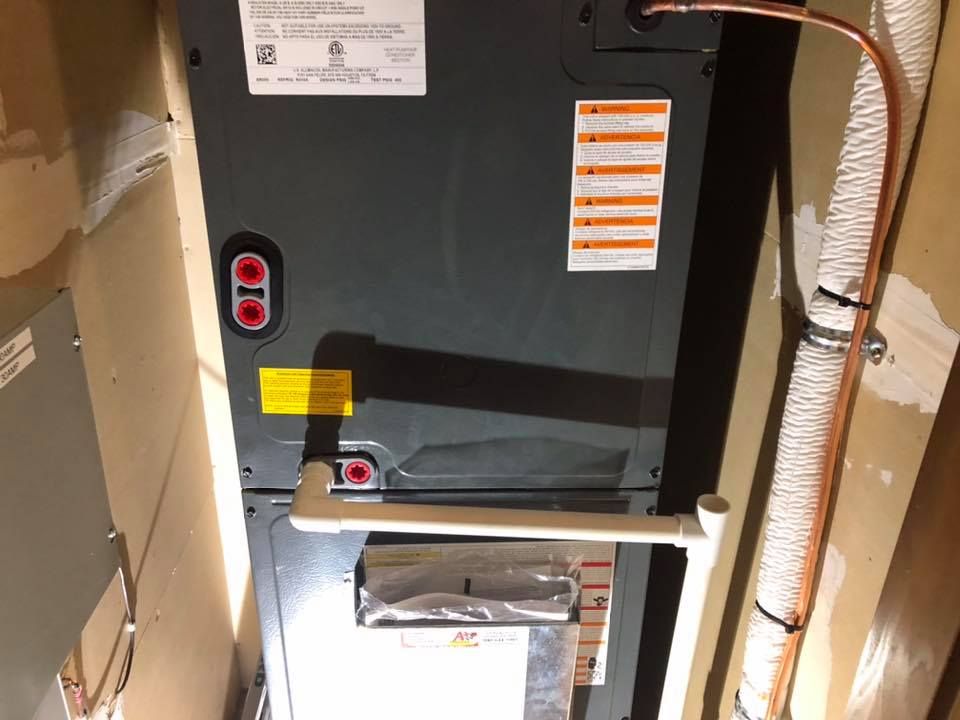 Higher Energy Bills: Higher energy bills could be a sign that your system is no longer running efficiently and must work harder to keep your home comfortable. When this occurs, it means your system is reaching the end of its life and it's time to consider replacing it with a newer, more efficient option.
Age of System: Furnaces only have a lifespan of 20 years or less, so if yours if 15 years or older, you'll want to begin preparing for replacement. Replacing an old furnace with a newer model will not only prevent a future breakdown but will also improve your energy efficiency.
Strange Noises: Loud noises, like rattling, banging, or popping when your furnace cycles on can be a sign that your system is reaching the end of its life. If you notice any of these noises, call a professional to see if it's time for a new furnace installation.
Frequent Repairs: If you have had to repair your furnace frequently in the last few years, it's time to replace it. It doesn't make financial sense to continue putting money into an aging system. Rather, you should invest in a new one.
Reduced Comfort:

When your furnace is no longer able to keep your home comfortable, it's time to replace it. If you find that you constantly adjust the thermostat or always feel cold, call a professional to take a look.
Things to Consider When Replacing Your Furnace
When the time comes to replace your furnace, there are a few things you'll want to take into consideration before deciding on a new model. After all, you want to be sure you choose the appropriate replacement furnace to meet the needs of your home. Our team can help ensure you make the right choice. Some of the things you should consider include: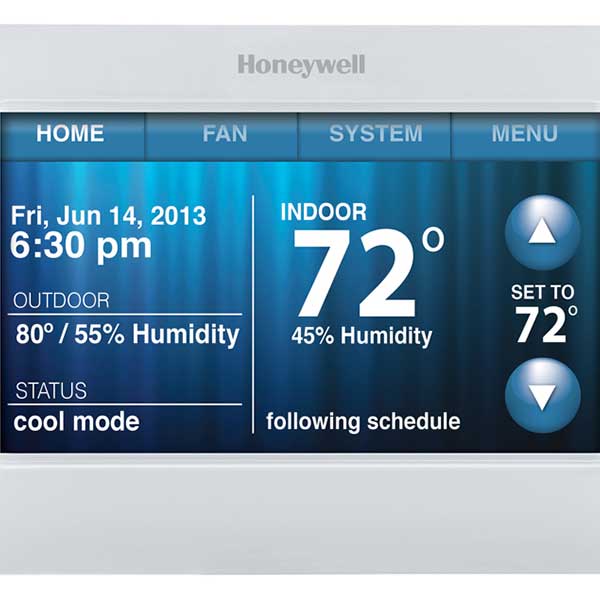 Size: You may want to consider increasing the size of your unit if your old one never seemed to be able to keep up with the demands of your home. A larger unit will make your home more comfortable.
Ductwork: If you do end up changing the size of your furnace, this will require a change in your ductwork to accommodate the increased airflow. You'll also want to be sure your ductwork is properly sealed before installing a new furnace.
Efficiency: Efficiency is important when it comes to furnaces. Be sure to compare the upfront savings of a less efficient model with the lifespan savings of the most efficient model to ensure you make the right choice.
Fuel Type: It's easiest to replace your old system with a new one that uses the same fuel type. However, now is the time to consider if you'd like to switch.
Thermostat: If you're upgrading your furnace, you should also consider upgrading your thermostat to a more modern, programmable option. This can help improve efficiency even further.
Contact Us for New Furnace Installation
Replacing or installing a new furnace is a big decision that affects the future comfort of your home. While the options may seem overwhelming, the team at A+ Services can help guide you through this decision. We'll be able to answer any questions about potential replacement units and whether they'll meet the needs of your family. Please reach out to us today to schedule a service appointment.