Skip to Content
A+ Services Helps Keep the Light On
Notice a light flickering? Do you have to visit the breaker box constantly? Have your energy bills slowly risen lately? Call A+ Services to check on your electrical system to ensure everything is running smoothly, and more importantly, efficiently. Our professionals quickly arrive at your home with same day services and come equipped with the right tools to get the job done the first time. We only hire licensed, bonded, and insured technicians because we want to instill confidence when deciding which electrician to go with for your issues. You can also rely on us 24/7 when emergency electrical services are necessary.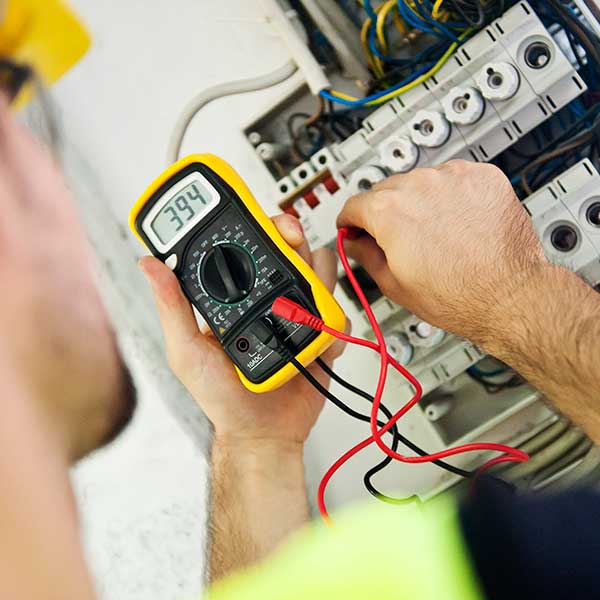 Electrical Services We Provide for Olympia, WA and Beyond
A+ Services has helped homeowners in the Olympia and surrounding areas since 1994. Our residential customers know they can count on us for quick and reliable services with upfront, transparent pricing and can be there for them whenever they need thanks to our 24/7 emergency services. They also appreciate the warranties we provide to guarantee the result of our services. Below are some of the previous services we have offered, but don't hesitate to ask if there is a service you don't see:
Electrical Service Upgrades
Home Electrical Service (incl. hookups & rewiring)
Indoor Lighting Repairs
Ceiling Fan Installations
Replacement for Fixtures, Outlets, & Switches
Fuse & Circuit Breaker Repairs
Routine Electrical Maintenance Services
A+ Services can also provide regularly scheduled electrical maintenance services to keep a close eye on your system. Replacing an entire circuit breaker box can get expensive, with our routine maintenance, we can help you better prepare for such a replacement. We provide our customers with transparent and upfront pricing. You can also count on us to have electrical service coupons to help make them even more affordable.