Skip to Content
Premier Plumbing Services in Olympia, WA
A+ Services Helps Keep Your Home Flowing
A+ Services provides premier plumbing services throughout Olympia, WA and the surrounding areas, including Thurston County, Pierce County, Lewis County, Mason County, and more. Whether you've got a leaky pipe or a clogged toilet on your hands, our expert team of technicians can tackle the job. Our highly-experienced and -skilled plumbing technicians are prepared to tackle any plumbing problem you may have. Whether it's day or night, your home or office, you can count on us. Our team continually comes equipped with the right tools, so you can be assured we'll get the job done the first time. Our team is also licensed, bonded, and insured to give you peace of mind while working on your plumbing.
Our Comprehensive Plumbing Services
If you're a home or business owner in the Olympia area needing professional plumbing services, look no further than A+ Services. With our same-day and next-day service options, you can rest assured you'll get the plumbing services you need quickly and efficiently. Below, we've gone into further detail about our primary plumbing services, including water heater installation, water heater repair, sewer line repair, tankless water heater installation, tankless water heater repair and re-pipes.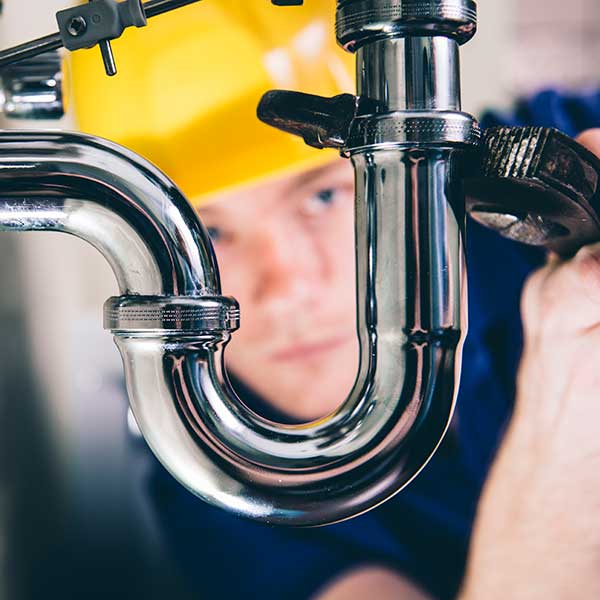 Rely On Our Professional Plumbing Services
Residential and commercial properties rely on plumbing to keep fresh water available and for the use of their bathrooms. When plumbing services become unavailable, you need a reliable team that will be able to get the job done quickly. Trained on all the latest and traditional plumbing systems, A+ Services has never encountered a home or office we couldn't help. We can also help with the upkeep by offering regular maintenance visits to help keep an on old pipes. Rely on us for the following services and more:
Plumbing Inspections
Plumbing Installations
Plumbing Repairs
Emergency Plumbing Services
Water Heater Installation & Repair
We provide our valued customers with professional water heater installation and repair services. Properly installing a water heater in one's home or business requires particular knowledge and expertise. This is because today's modern, energy-efficient designs have grown in complexity. With our years of experience installing and repairing water heaters, you can rest assured we'll get the job done quickly and efficiently. We understand how important it is to maximize efficiency and lower energy bills. Our highly-trained technicians have experience working on all makes and models of water heaters. Whether you're building a new home or wanting to replace an outdated water heater, our professional team can help. We'll install your brand-new water heater and ensure it runs smoothly.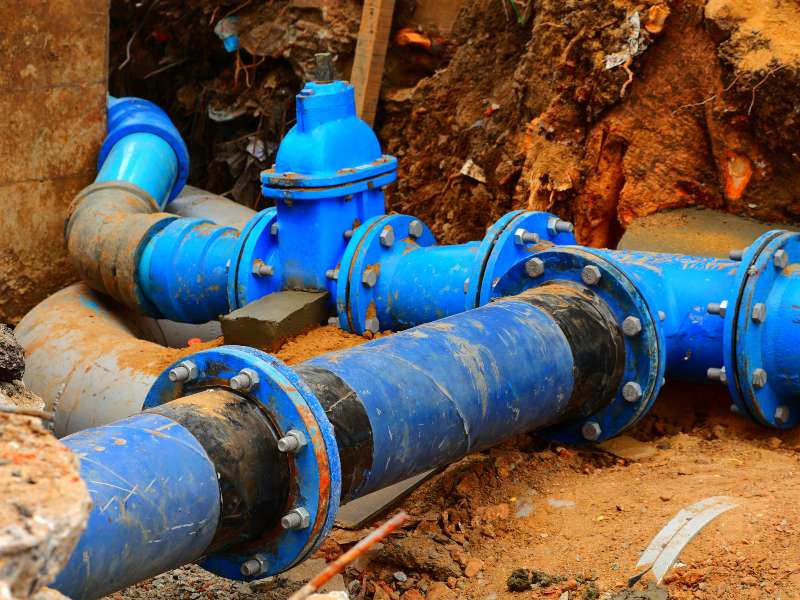 Sewer Line Repair
If you need sewer line repair services, look no further than A+ Services. We handle drain and sewer problems of all kinds and do so quickly and efficiently. Our professional solutions to your sewer line issues extend to everything from a clogged drain to an entire sewer line replacement. We serve home and business owners' sewer line repair needs throughout Olympia and the surrounding areas. With more than a decade of experience helping the area's residents with their complex and dire plumbing issues, you can rest assured we have the experience needed to fix any type of sewer line or drain system. Our high-quality solutions will not only fix the immediate problem but also help safeguard you and your loved ones or employees from future sewer line problems.
Tankless Water Heaters
If you're a home or business owner in the Olympia area that has a tankless water heater needing repairs, the team at A+ services can help. We understand the importance of hot showers, hot water to wash your dishes, and hot water to clean your clothes – which is why we offer tankless water heater repair, installation, and replacement. With a tankless water heater installed in your home or business, you can save space and lower your monthly energy bill. No one wants to be in a situation where they run out of hot water. This is why we work swiftly to get your system operational again if it should ever break down. Day or night, our team can be there to help you when you need us most.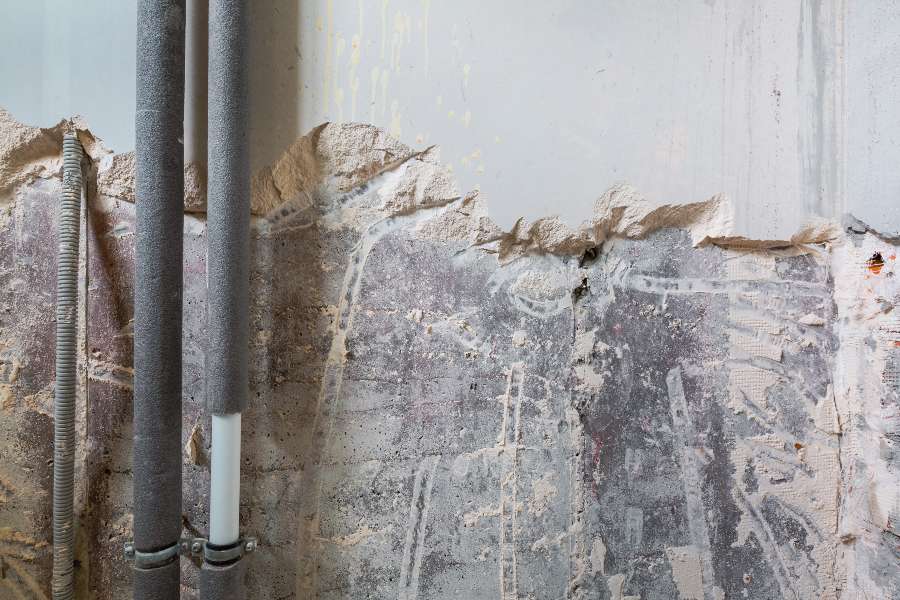 Re-Pipes
With the A+ Services team, you can expect the best of the best when it comes to re-piping services. It's not uncommon for many older homes to have plumbing systems made of galvanized steel or Polybutylene (PB) pipes. These pipes can decay over time, causing rust, leaks, cracks, and more. We offer professional-grade re-piping services to eliminate these hazardous issues and install clean, lasting pipes to keep you and your family safe. We've helped thousands of homeowners throughout Olympia, Thurston, Pierce, Lewis, and Mason counties. We always tailor our work to your unique needs.
We Offer 24/7 Emergency Plumbing Services
The team at A+ Services understands that unchecked plumbing problems can lead to even more significant issues. We also understand that plumbing emergencies never happen when it's convenient. This is why we offer our professional services when you need us most – any time, any day. A+ Services tackles plumbing services day and night by providing our 24/7 emergency services to help save you time and money. Don't let surprise plumbing services hurt your wallet! Check out our coupons and discounts to help save on the needed repairs and replacements. And call today if you have a plumbing emergency.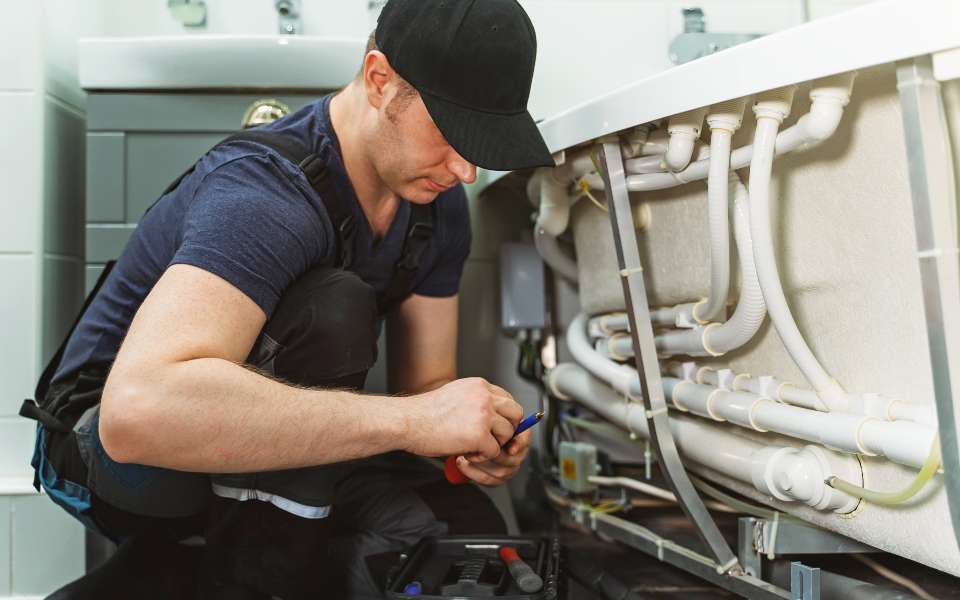 Why Choose A+ Services for Plumbing Services?
When you partner with A+ Services for plumbing services, you get peace of mind knowing that a warranty backs every service we provide. Our technicians are licensed, bonded, and insured to provide the necessary assistance to get your plumbing parts repaired in no time. When you call to request any of our professional plumbing services, we can likely offer them to you on the same day. We also provide upfront and transparent pricing. In all that we do, we put our valued customers first.
Contact Us Today for Premier Plumbing Services
Have you been sifting through local plumbing companies to find the best one? Look no further than A+ Services. Plumbing repair is our specialty. With more than two decades of industry experience, you can rely on our expert technicians to get the job done the first time. To learn more about our services or to schedule a consultation with our highly-trained plumbing technicians, contact us today.