Skip to Content
Breathe Easier with A+ Services
A+ Services holds your indoor air quality in high regard. When there are issues with dirt, dust, and dander, it can lead to so many different problems with your health and home's cleanliness. We have helped homes in the Olympia, WA and Puget Sound area since 1994 have the healthiest air possible to prevent any issues with allergies, asthma, and more. If you have been sneezing more often or noticed dust bunnies gathering throughout your family room or bedroom, give us a call. Our team is equipped with the knowledge and tools necessary to get the job done swiftly to help everyone in your home enjoy their space.
Indoor Air Quality Services From the Pros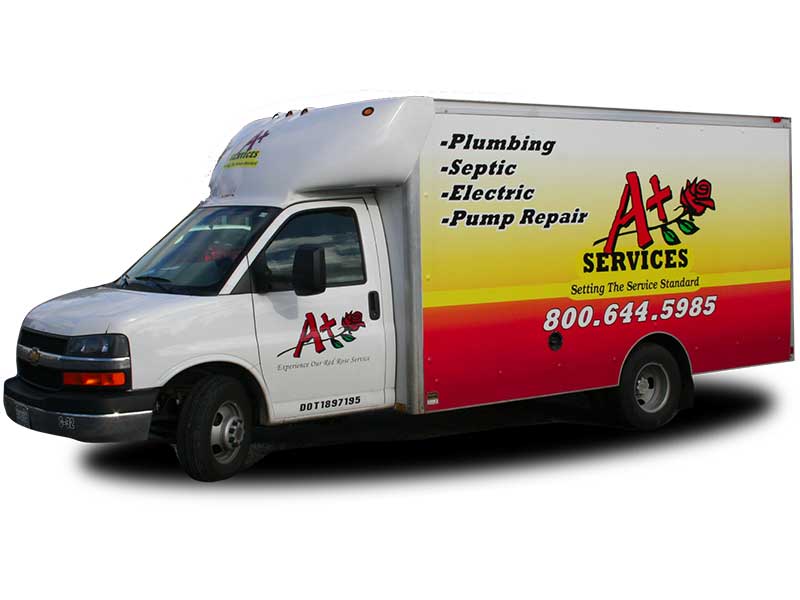 A+ Services makes clean air in your home a top priority. We can help keep dust count down throughout your space thanks to our dehumidifiers and humidifiers. Our team hosts a plethora of different devices to help prevent dirt and dander from reaching your lungs. With these devices and our high-quality services you can lessen issues with breathing such as asthma and allergies. Count on our professionals to help find the root cause of your low indoor air quality and develop a personalized cleaning solution, such as the following:
Fresh Air System Installation
Whole-House Dehumidifier Installation & Repair
Whole-House Humidifier Installation & Repair
Get Consistent Clean Air With Regular Maintenance
Our HVAC technicians are bonded, licensed, and insured to help you keep the air in your home at its highest quality possible. One easy way we ensure our customers breathe clean and healthy air is by switching out the air filter every three months or so, depending on the manufacturer's recommendation. Our regular maintenance visits can also ensure you get the cool or warm air you request on your thermostat. Our team can assist 24/7 with emergency services to prevent problems in the middle of the night, on weekends, or on holidays.
We provide indoor air quality services in Puget Sound across Olympia, Thurston County, Pierce County, Lewis County, & Mason County, Washington. Contact our experienced technicians today at (360) 491-1400 to request same day or next day services.