Skip to Content
Home Services in Mason County
A+ Services Offers Home Services in Mason County
A+ Services is your one-stop shop for home services in Mason County. Our team is here for you, whether you need HVAC repairs or a septic system pumped. Our licensed, bonded, and insured technicians provide the highest quality of services in a professional manner. We offer satisfaction guaranteed for our services and have earned an A+ with the BBB for our reliability. Our same-day and next-day service guarantee ensure you're comfortable and safe throughout the year. Contact us today!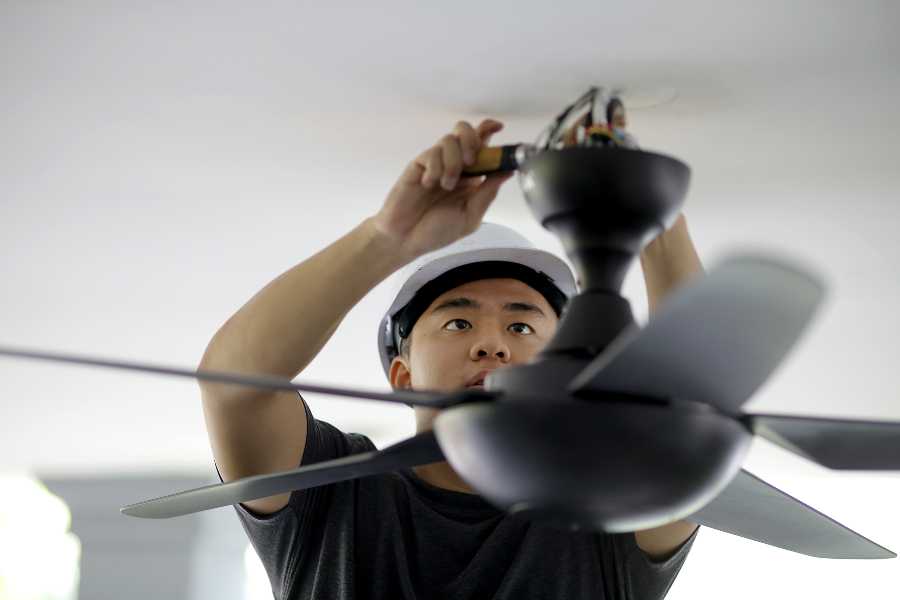 A+ is Setting the Service Standard
We pride ourselves in "setting the service standard" with our home services. Our one-stop shop for home services includes:
Plumbing – Whether you need a new water heater installed or a tankless water heater repair, we're here for you. We also offer re-piping, sewer line repairs, and more.
Air Conditioning – We specialize in HVAC installations. We offer comprehensive air AC repair, commercial refrigeration repair, and ductwork services.
Heating – We keep you warm and cozy with heating services. We offer ductless heat pump installations, air handler services, furnace replacements, routine heating maintenance, and more.
Septic – We'll pump your septic line to repair clogs and backups. Our team understands the necessity of clean and flowing water through your septic system.
Electric – Our team can safely and efficiently perform electric services. We offer surge protection, whole-home rewiring, electrical panel replacement services, and troubleshooting help.
Contact A+ Services Today
A+ Services is proud to offer Mason County and the surrounding areas the highest quality services. We pride ourselves in providing same-day and next-day services. We understand your pipes don't break down, and your AC doesn't stop working when it's most convenient for you. Our team specializes in offering home services that help you feel comfortable and safe in your home or office. We always answer your call instead of sending you to an answering service. Our team offers a personalized touch with the highest level of professionalism. Contact us today to schedule an appointment.