Skip to Content
Home Services in Lewis County
A+ Services Offers Home Services in Lewis County
A+ Services assists homes and offices in Lewis County with high-quality home services. We work tirelessly to ensure you're comfortable and safe. Our HVAC, plumbing, and septic services are always backed with a satisfaction guarantee. You can trust our licensed, bonded, and insured technicians provide the highest level of professionalism in all our services. We've earned an A+ with the BBB for our honesty and reliability. We promise to exceed expectations when you need home services.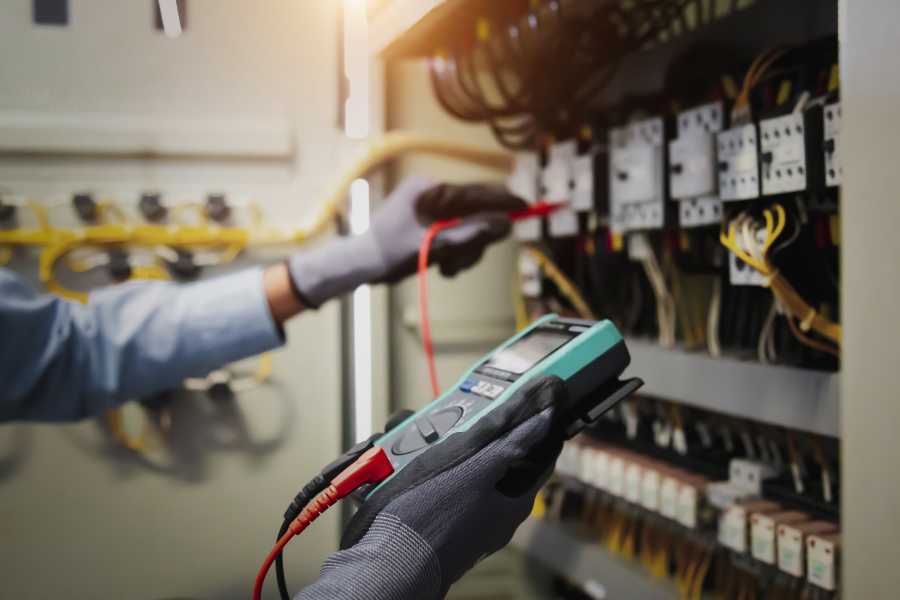 A+ High-Quality Home Services
The A+ team knows your comfort and safety aren't a luxury but a necessity. We strive to be Lewis County's one-stop shop for home services, including:
Plumbing – We specialize in superior plumbing services. Whether you need re-piping, sewer line repairs, tankless water heater installation, or water heater repairs, we have the tools and knowledge for you.
Air Conditioning – We won't let you get stuck in the sweltering heat without an AC. Our comprehensive air conditioning services include AC installation, AC repair, ductwork services, and commercial refrigeration repairs.
Heating – Our team wants you to stay comfortable and warm all winter. Our heating services include furnace installation, ductless heat pump installations, commercial heating, routine heating maintenance, and more.
Septic – Backups, clogs, and foul odors can signal a septic system problem. We'll quickly and efficiently repair your septic issues.
Electric – We are specially trained to provide electric services safely. We offer electrical panel replacement services, surge protection, and whole-home rewiring.
Contact A+ Services Today
A+ Services has serviced Lewis County and the surrounding areas since 1994. When you have an emergency, you can rely on us 24/7 to come to your home efficiently and repair the problem. All of your calls will always be answered by a real person. We never want you to feel uncomfortable or unsafe in your environment. Let us take care of all your home service needs. Contact us today to schedule an appointment.