Skip to Content
Get Cool, Consistent Air with A+ Services
A+ Services helps those in Olympia, WA and beyond stay cool in the summer and spring months when temperatures can get up into the 80s. If you have ever lived or worked in a space where it's uncomfortably warm, you know how uncomfortable it can get. Rely on our team of professionals to provide our air conditioning services to keep your family and employees comfortable no matter the weather outside. Our HVAC technicians are bonded, licensed, and insured to provide the necessary service to get your air conditioner working again to push cool air throughout your home and office.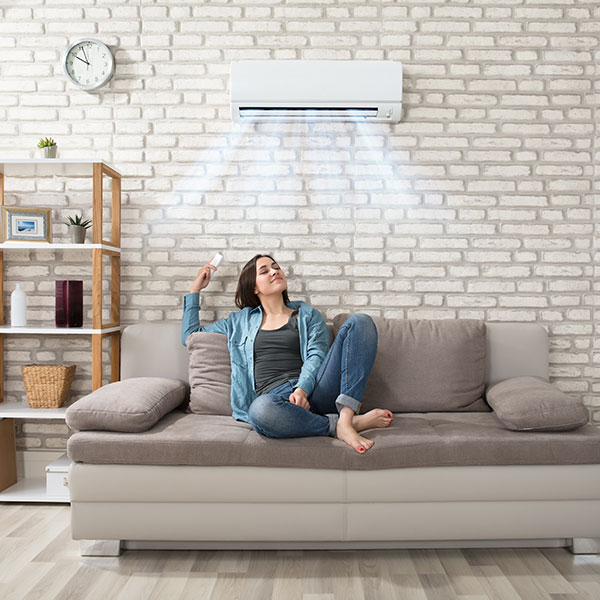 Residential and Commercial Air Conditioning Services
Thanks to our experience in the field and dedication to the craft, our HVAC teams can work on any and all air conditioners. We train our technicians rigorously and make sure they stay up-to-date on all of the latest models and innovations when it comes to servicing air conditioners. Below are the high-quality services you can rely on us for even in an emergency:
Residential A/C service
Residential maintenance
Home comfort issues
Commercial service and maintenance
Residential custom cooling design and installation (retrofitting)
Tune-ups

Rooftop unit

repair for HVAC & food grade equipment 
Emergency Services Available 24 Hours a Day, 7 Days a Week
While we offer regular maintenance services for your air conditioning unit, we understand emergencies can still occur. Unlike our competitors, you can call us 24/7 for such instances. Our team moves quickly to get to your home or office to repair or replace your unit. Having a properly running A/C unit isn't something you should consider a luxury. We provide coupons on top of our already low-cost services to help make them affordable and attainable for all in Olympia, WA and the surrounding area. Rely on the professionals to get to the job done.