Skip to Content
Dedication to Home Services in Olympia, WA
Since 1994, A+ Services has been assisting homes and offices in Olympia, WA and many other neighboring cities with high-quality home services. We have dedicated ourselves to continuous learning because industry leaders are constantly looking for ways to improve their appliances for efficiencies and effectiveness. Our team works tirelessly to ensure you have a safe and comfortable home or office, no matter the weather or problems you're facing. Every service we provide is backed by a warranty to give you peace of mind, and all of our pricing is upfront and transparent. When you call to request our home services, we can more than likely offer them on the same day.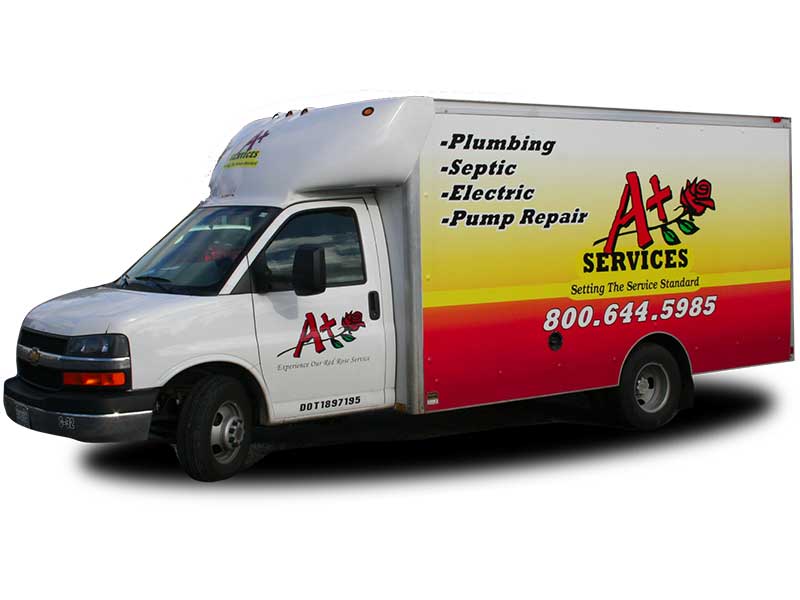 High-Quality Home Services from Trained Professionals
We have worked hard over the years to build a solid reputation with our customers and have rightfully earned an A+ with the BBB (Better Business Bureau). We rigorously train our technicians to work on whatever system you have in your home or office. Your comfort and satisfaction are our number one concern. We have become a reliable source because our customers know they can count on our licensed, bonded, and insured service providers to help repair any problem with their HVAC, plumbing, electrical, or septic systems. Having improperly functioning units and plumbing systems isn't something you should consider a luxury. In fact, they are a necessity for your health and wellness.
Emergency Home Services Available 24/7 from A+
A+ Services delivers emergency home services any time of day or night because these systems don't take your schedule into consideration. Burst water pipe at 2 a.m., the heating unit goes down Christmas morning, or backed up toilet after dinner are all cases our technicians have handled. If we only kept regular business hours, these issues would lead to significant damages and potentially put your family in harm's way. Trust us to be ready with the industry's best tools and the necessary experience to develop a repair plan swiftly. Our technicians work on air conditioners, heaters, plumbing, septic systems, and electrical systems whenever you need us. We safeguard your home from needing premature replacements and other costlier damages.