Skip to Content
Residential & Commercial Heating Services in Olympia, WA
Call Now for Our $199 Fall Furnace Tune-up!
Professional Heating Repairs, Installations, and Maintenance
Washington winters can get quite cold. Having your heating unit go out during these months makes your home uncomfortable, and some nights it can be downright dangerous. When you have issues with your heater, rely on the experts at A+ Services to get it back up and running in no time. We offer same-day heating services and can even help with 24/7 emergency services if there is an issue outside of regular business hours. We have been serving heating units since 1994 and can work with any make or model to better serve our community. Give us a call to schedule an appointment and don't get left out in the cold.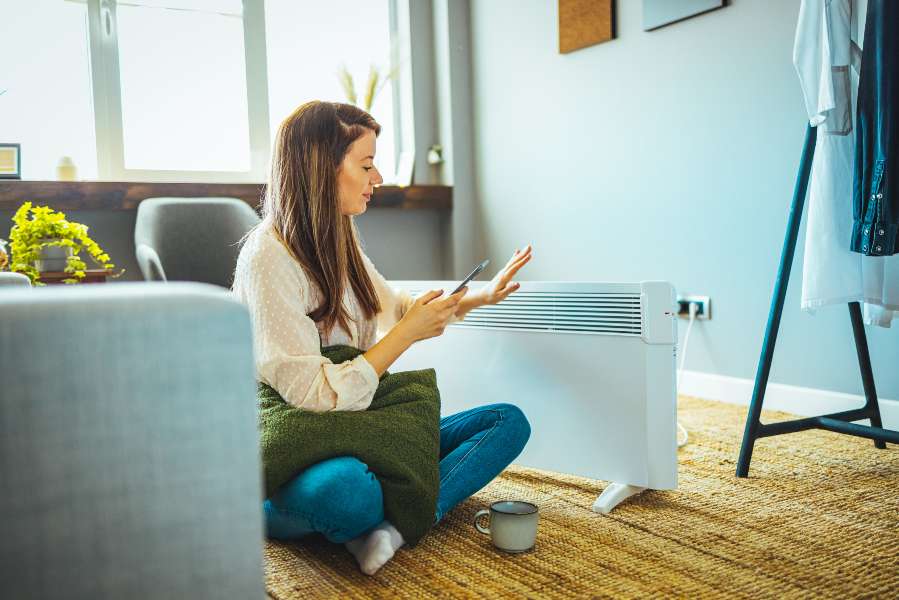 Our Heating Services
Not only do we service homes in Olympia and the surrounding areas, but we also service commercially sized heating units. Local businesses have relied on our heating services since 1994 to keep their employees comfortable. Not only are we trained on traditional heating units, but we also stay up-to-date on the latest innovations from industry leaders. Below are some of the heating services we offer, so if you have something else in mind, please don't hesitate to ask:
Furnace Installation & Replacement
Your furnace plays a crucial role in keeping your house warm and pleasant during the winter season, especially when the weather outside gets harsh. Unfortunately, these heat-generating systems do not last indefinitely, and when they do, they will require repair and new installation. When your furnace breaks down, you'll most likely have the option of repairing or replacing it. Our team can help you make the decision of repairs versus replacements that works for your home, budget, and other factors.
Heating Repair
A+ Services has extensive expertise dealing with a variety of HVAC systems. Our professionals can promptly diagnose any issues with your heating system and recommend solutions to get your house warm and comfortable again. Some heating repairs are simple and only require a few minor adjustments. Others may require more extensive changes or replacement parts. Contact us for heating repairs if you notice any unusual sounds or foul smells from your system or see dusty air ducts throughout your property.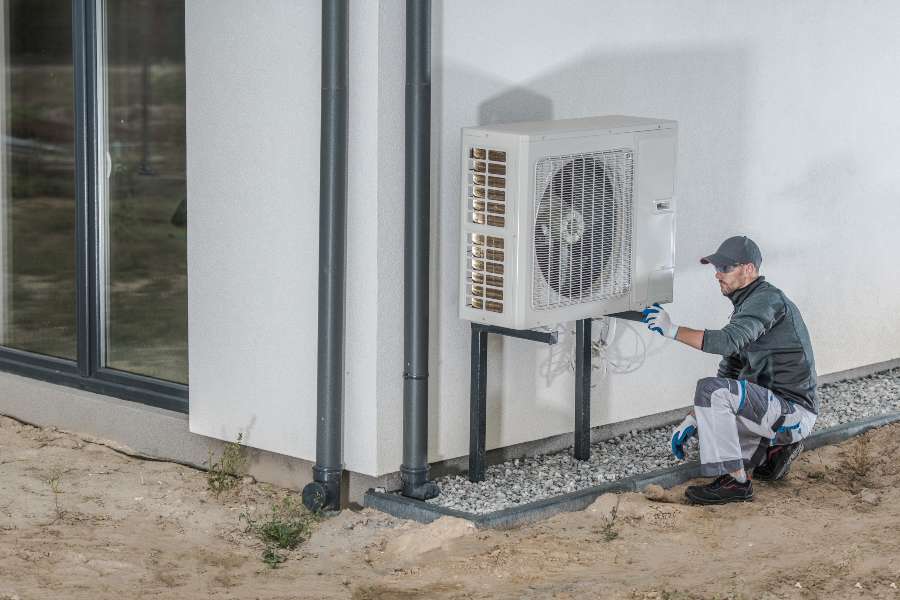 Heat Pumps
Heat pumps are a relatively new technology that enables excellent home climate control while consuming less energy than typical appliances. A+ Services can handle all of your heat pump installation, maintenance, and replacement needs, whether you have an existing heat pump or want to upgrade to one. A heat pump has an average lifespan of 15 years. Our certified and educated heat pump specialists can do service repairs and preventative maintenance to ensure that you get the most out of your heat pump.
Commercial Heating
Keeping your HVAC equipment in good operating order and up to date with routine maintenance is one less thing to worry about throughout the year, knowing that the system will keep staff, customers, and visitors comfortable. Commercial heating and cooling systems will last for many years. They do, however, require routine care and attention to avoid costly repairs or unexpected breakdowns. Having your HVAC unit serviced twice a year by the specialists at A+ Services is the best way to ensure you get through the season with minimum hassles.
Heating Maintenance
Keeping up with the maintenance of your heating system is simple when you leave it to the pros. We know what to look for and how to tune up your system so it's ready for the changing seasons. We can also discover any issues that might lead to your furnace breaking down in the future, saving you money on furnace repairs. Maintaining your furnace is the most effective approach to extending its lifespan and keeping your house at a pleasant temperature. All of our services are backed by warranties, and we provide honest, upfront quotes to our consumers.
Ductless Heat Pump
Heating your house with a ductless heat pump is more efficient and ecologically friendly. Though the technology for this sort of heat system has been around for a long time, ductless pumps have recently gained favor. This heating system is ductless and may also serve as an air conditioner, as the name suggests. Our expert will take the necessary measurements for a seamless installation and estimate the total cost of the project.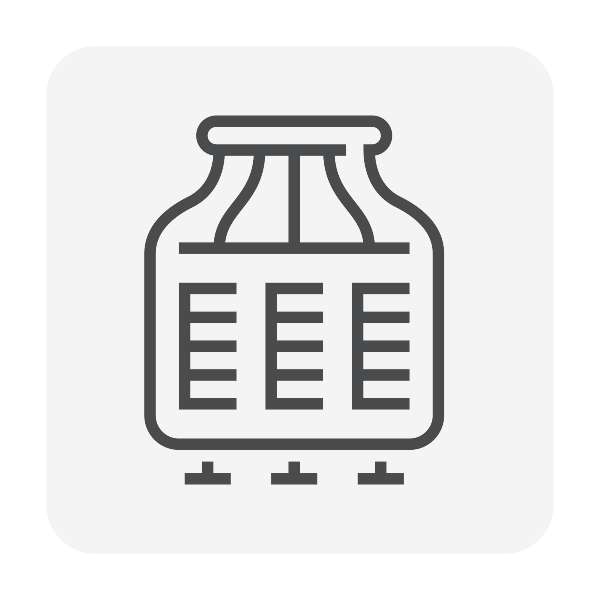 Air Handlers
Once the heater or air conditioner unit achieves the proper temperature, the air handler is in charge of moving air throughout each area. Our crew devotes themselves to learning about and comprehending these components so that you have a team of experts on your side when you need assistance. We have all of the necessary tools and skills to quickly restore your air handler so that individuals under your roof are safe. We install, repair, maintain, and replace all types of air handlers.
Contact Us Today
We believe in offering our customers clear and upfront pricing when we deliver the quote for your heating services. We aim to build a relationship with our residents and business owners to give them a sense of security when working with us. All of our technicians are also licensed, bonded, and insured to perform the necessary home services, and we back them up with warranties to guarantee their effectiveness.