Skip to Content
Professional Home & Commercial Services in Olympia, WA
Olympia's 24/7 Emergency Home Services
A+ Services provides residential and commercial plumbing, HVAC, and electrical services throughout Olympia, WA. Our experienced team members are licensed, trained, and bonded to give you peace of mind on the highest quality services. We work quickly and efficiently to ensure your home or office is performing at optimal levels. Since 1994, we've offered Olympia and the surrounding areas services to keep you comfortable and safe. Our expert services are backed by a warranty to give you peace of mind. Contact us today to see what we can do for you!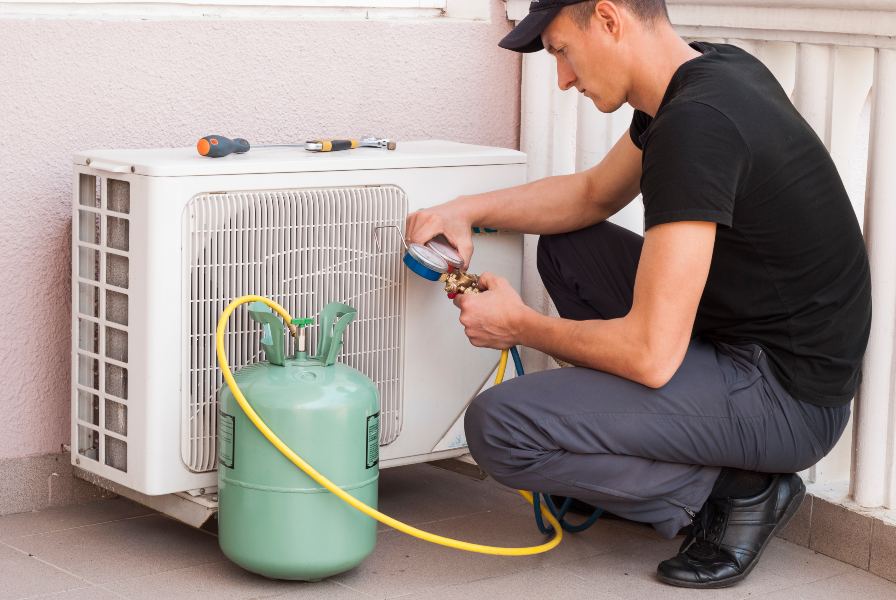 Comprehensive A+ Services
A+ Services is proud to be Olympia's one-stop shop for home services. Our comprehensive services include:
Plumbing – Whether you need a water heater installation, sewer line repair, tankless water heater installation, or re-piping services, we are here for your every plumbing need. Our technicians are trained on traditional and innovative systems to offer the highest quality plumbing services.
Air Conditioning – We keep you cool with efficient and effective air conditioning services. We do it all, from AC repairs and installations to ductwork and commercial refrigeration repairs.
Heating – Rely on our team to keep your home or office warm and cozy. Whether you need heating repairs, a heat pump installation, or routine heating maintenance, you can trust our team to keep you comfortable.
Septic – Our septic technicians are trained to repair issues with your septic and plumbing system to ensure they run efficiently and effectively. If you're experiencing slow draining plumbing or clogs, we're dedicated to finding a fast solution.
Electric – We provide superior electric services to ensure your home and business have functioning power even in the worst of weather. We offer whole-home rewiring, electrical panel replacement, surge protection, and troubleshooting electrical issues.
Contact A+ Services in Olympia
A+ Services offers the highest quality emergency home services in the Puget Sound area of Olympia, Thurston County, Pierce County, Lewis County, and Mason County. We're here for you day or night with the tools and experience necessary to get your home or business back up and running. We understand electrical and plumbing emergencies can lead to significant damage and threaten your safety. Let us be your go-to company for all your HVAC, septic, plumbing, and electrical services. We promise your calls are always answered by a person instead of an answering service. Contact our team today to schedule an appointment.