Skip to Content
Fresh Air System Installation
Fresh Air System Installation in Olympia, WA
A+ Services is Olympia, WA's best team of service superheroes when it comes to your air conditioning and plumbing problems. We understand you need fast, efficient solutions for your air conditioning and heating issues. We serve all homes and businesses in Thurston, Pierce, Lewis, and Mason counties with experience and knowledge. Since 1994, we've installed and repaired air conditioning systems. A+ Services stays updated with all the latest makes and models of systems to ensure you the best possible customer service. Our Fresh Air System installations are the newest additions to this promise to bring you the healthiest possible air. Contact us today to learn more!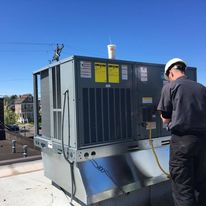 Fresh Air System Installation Features and Benefits
We provide Fresh Air System installation for superior air quality. A Fresh Air System helps maintain the highest quality of air in your home without you having to take any action. Sit back and relax as we install the superb air purifier. This is a reliable, energy-efficient way to bring fresh air into your home with top-of-the-line filtration. If your home doesn't have a proper ventilation system, the same stale air circulates throughout the day and night. Not only do you breathe the same dirt and dander, but odors linger in the air. Toxic, harmful chemicals could also be threatening the health of your family as the same air circulates. We'll install your Fresh Air System to filter the air, allowing you to breathe in the freshness.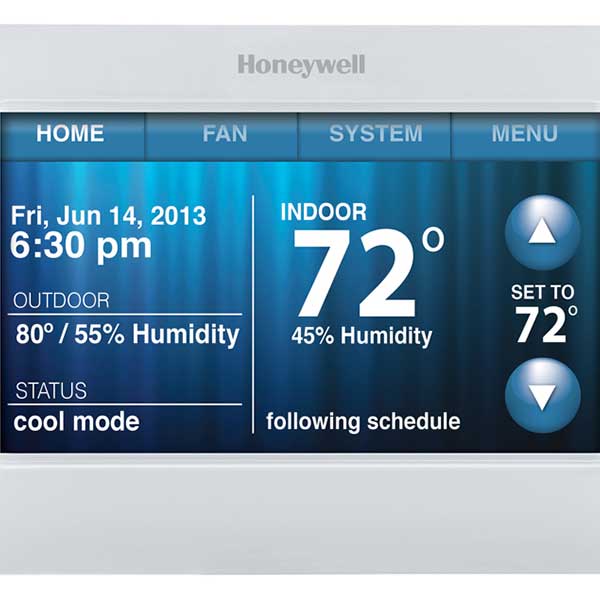 Importance Of Indoor Air Quality 
The air-tight building construction techniques are great for energy efficiency but often cause airborne pollutants to become trapped inside the walls. Mold and condensation growth can cause health issues. Fresh, clean air is essential to the health of your home and your body. The right amount of humidity combined with a low level of chemicals and particles floating in the air comes from healthy indoor air quality. A fresh air ventilation system helps dilute those airborne pollutants and odors so you can live a healthier, more active life. It's critical in your home to have balanced ventilation for the most energy-efficient and most beneficial air. Balanced options like ERVs (energy recovery ventilators) and HRVs (heat recover ventilators) are some of the best types of Fresh Air Systems that we install. These systems filter out stale indoor pollutants and air for fresh, filtered air. They help maintain temperature and humidity levels on the property.
Contact A+ Services For Your Fresh Air System installation
A+ Services has bonded, licensed, and insured HVAC technicians to help you breathe quality air in your home. We'll install your Fresh Air System with the best levels of filtration to keep your air fresh and healthy. Our regular maintenance visits can ensure your systems are working correctly, and our 24/7 emergency services bring you peace of mind in the most challenging times. Contact us today for a consultation about your Fresh Air System installation.