Skip to Content
Puget Sound Home and Offices Trust A+ Services
When home and business owners in Puget Sound and Olympia, WA need assistance cleaning, repairing, replacing, and maintaining their ductwork for their HVAC system, they know there is one team to call. A+ Services has been there for them since 1994, performing professional work and ensuring warm and cool air easily travels throughout your house or office. We can also help if there are rodents or other pests, causing issues throughout your system by suggesting another company in the area to assist. Reach out to our team of well-qualified technicians at the first sign of problems to have them develop a solution and bring back comfort any time of year. Day or night, our team will be at your building with our 24/7 emergency ductwork services.
Ductwork Services Keep Everyone Cool and Calm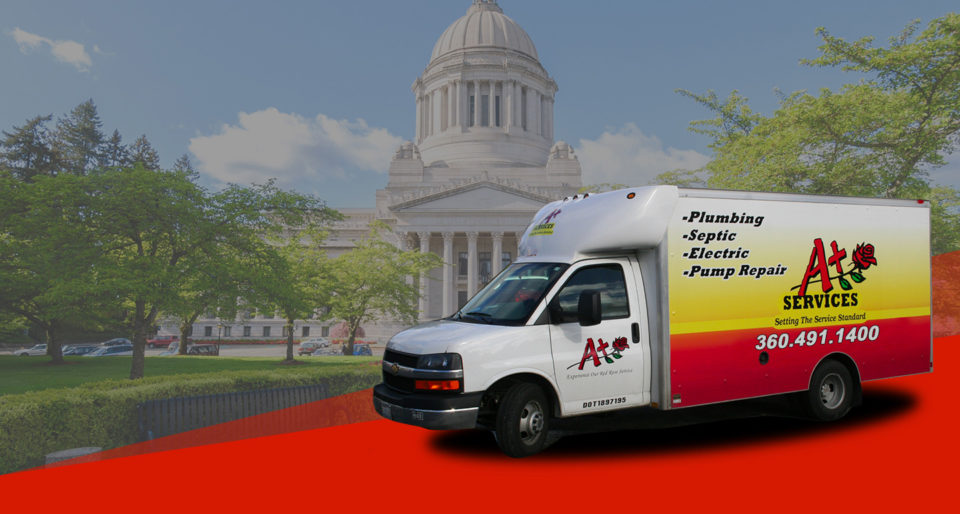 If you have noticed warm air when expecting cool or the pressure has been lacking, and it takes longer than usual to reach the desired temperature, the A+ Services team can help. Over the years, we helped home and business owners get the high-quality air they deserve. Keep your family and employees happy by making their environment comfortable and safe with ductwork services from our licensed and insured technicians. Count on them to perform the following to return your cool and warm air today:
Replacements
Repairs
Maintenance
And so much more
Save Money Monthly With Ductwork Services
If there are holes in your ductwork, you are blowing air and money out the same hole each month. Your system will become much more inefficient as it tries to reach your desired temperature and cost you more monthly on your energy bill. Having our team inspect and patch your ductwork can also help save you money by preventing a premature replacement of your entire system.